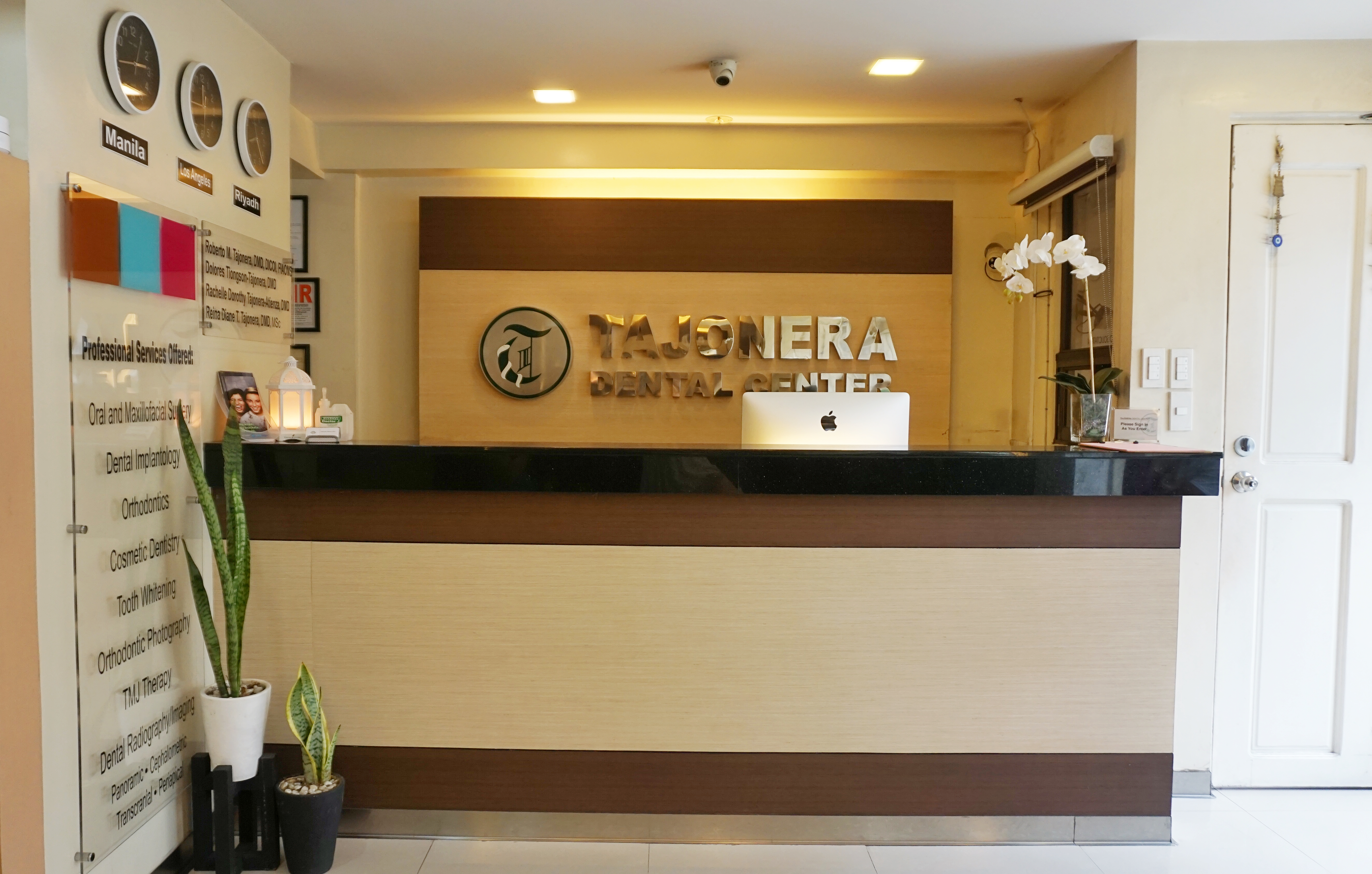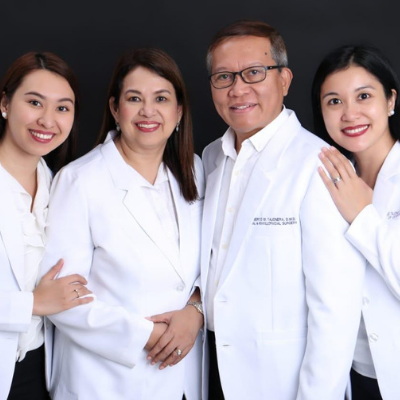 A Family of Dental Specialists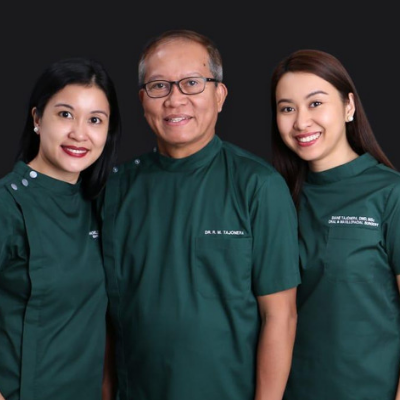 Providing Dental Care Like You're Family
Tajonera Dental Center is recognized as one of the top dental providers in the country. Equipped with the latest technology in dental care and the best education and training of its doctors, we provide our patients with an excellent dental experience.
First Class Dental Technology
Dental x-rays are used diagnostically to help dentists see issues that are otherwise nearly invisible to the naked eye. A common diagnostic procedure that is considered extremely safe, consisting of very low doses of radiation.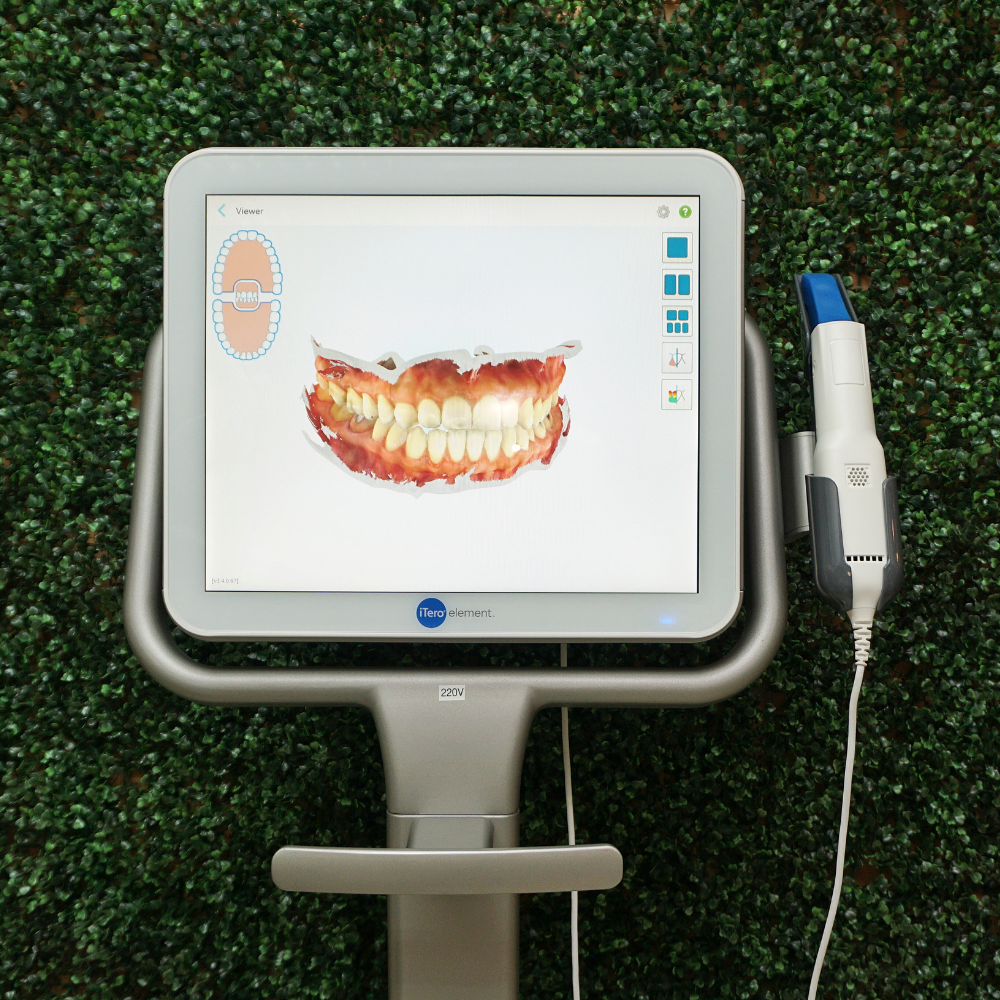 State of the Art Surgery Room
Tajonera Dental Center is equipped with state-of-the-art and leading-edge dental technology to provide a routine medical procedure or more advanced oral surgery.
Our dental specialists are not only experts in their chosen specializations but also passionate about continuous learning to be able to provide the best dental care paired with the latest dental technology.
Rachelle Dorothy Tajonera-Atienza, DDM
Reina Diane T. Tajonera, DMD, MSc
KIND WORDS FROM OUR AMAZING PATIENTS
"I have been going to Dr. Tajonera's office ever since I was young. The high quality of service has remained even up to my own children and grandchildren. So even though we live far, we still travel just to have our dental needs here. They are simply the best!"
"My family has been a constant of this clinic. We were all treated by Dr. Robert and now, my children are being treated by Dr. Diane and Dr. Rachelle. All the dentists and staff are making sure that they are updated with the latest techniques and technology. I love how gentle and thorough they are for each procedure. They also make us feel relaxed and at ease for our every visit."
"I wanted to have my implants done when my friends recommended Dr. Tajonera. Since I live abroad, I had no idea how it was going to work. I am surprised that they ensured everything from the appointments to all possible questions I could ask via email. I appreciate that I had no discomfort and they allowed me to enjoy my vacation with a perfect smile while I am in the Philippines."